Before we move on Penny would like to present a plea on behalf of her mother. Because it's..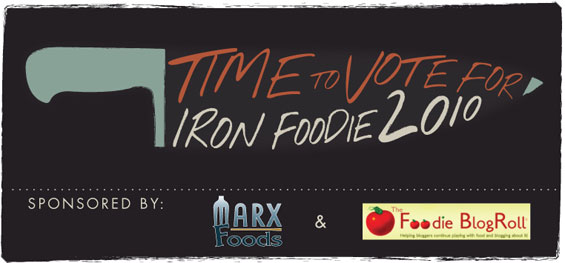 Now that you are finished and have hit your back button, here's my collection of ideas for my gingerbread house for this year. The culinary school in town had a gingerbread house contest, but sadly I learned of the contest after it was too late to enter, maybe next year. The following photos are the from the gingerbread contest which was part of the
Zonta Club of Traverse City's Festival of Trees
.
These rice treat hay bales look super cute and easy.
They'd be perfect with a gingerbread duck house!
John liked the look of the pepita brick chimney.
The banana chips shingles are nice as well.
I loved the goji berry bridge.
Alex is going through a big fish loving phase and thought the poured sugar pond was awesome.
The grand prize winner used a lot of different homemade candy and had a great theme.
It's a gingerbread Candy Land board.
Links:
We finally got some good snow, Alex loves to eat it!